SHELLEY ROGERS PSYCHOLOGIST
ORGANISATIONAL PSYCHOLOGIST, COACH, WORKSHOP PRESENTER, MEDIATOR AND ORGANISATIONAL CHANGE AGENT
ORGANISATIONAL PSYCHOLOGY
Shelley uses her organisational knowledge to help businesses build healthy and strong organisational cultures and address organisational challenges such as:
Change and conflict management
Organisational development programs
Leadership and team development
Management and performance coaching
Workplace cultural assessments and investigations
Employee assistance programs (EAP)
Critical incident debriefing and trauma counselling
ORGANISATIONAL INTERVENTIONS
Shelley Rogers Psychologist uses a wide variety of interventions that include: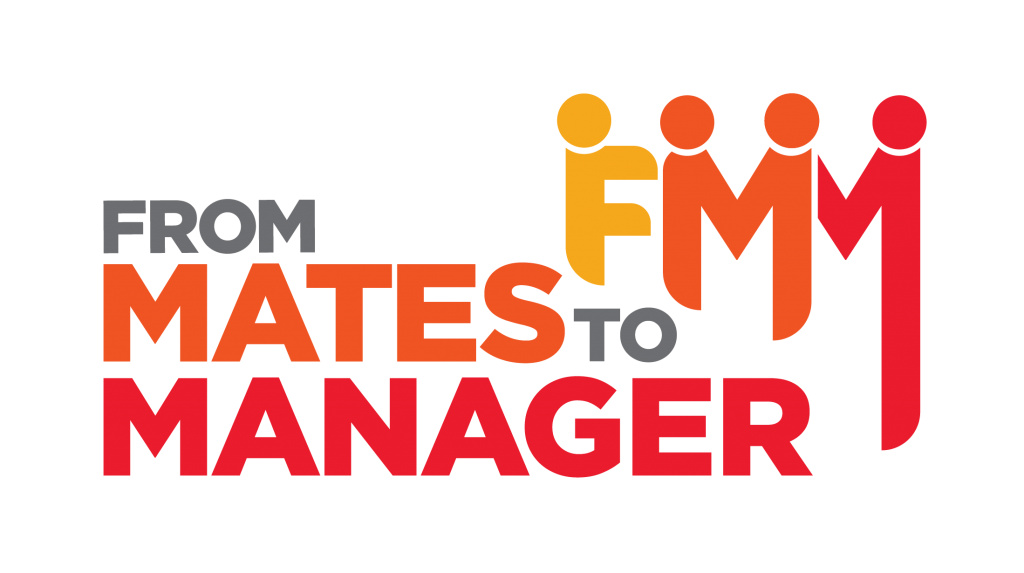 Shelley Rogers has delivered her From Mates to Manager workshop to hundreds of newly promoted managers both within Australia and across the world. This is designed for newly promoted manager to assist them manage their former peers after promotion.
On request Shelley can tailor the From Mates to Manager workshop to suit the unique needs of your organisation.
WORKSHOPS AND EVENTS
Find about all upcoming workshops and events.