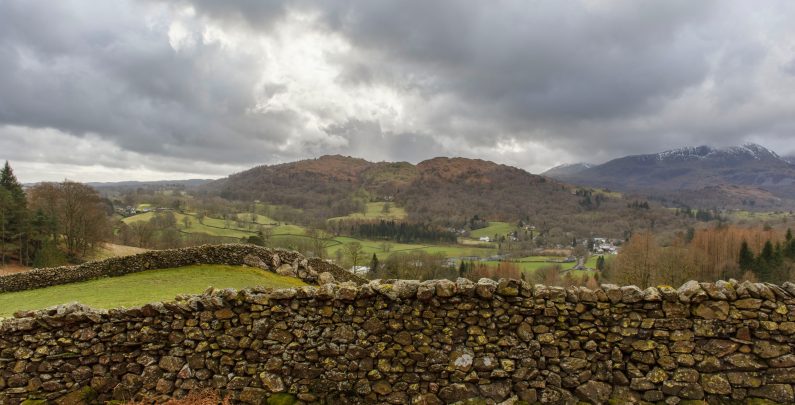 What irony is it that in the poem "Mending Wall" where poet Robert Frost questions the wisdom behind the importance of good boundaries at all, he coined the proverb: "Good fences make good neighbours".
Boundaries are a life enhancing system enabled by "yes' and "no". Boundaries are stop signs and borders you install to protect yourself that make it clear to yourself and all around you that you own your life, can make good choices, and pursue the authentic expression of who you are in the way you live, love, give and relate.
Boundaries are a limit you set between yourself and people when thoughts, activities and events are not in your best interest.