UPCOMING WORKSHOPS AND EVENTS
Find latest events below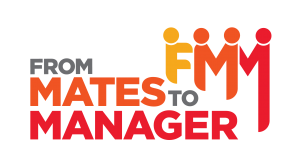 About the workshops...
All INDIVIDUAL & ORGANISATIONAL DEVELOPMENT workshops are based on
Evidence-based training research
Structured using adult learning principles
Delivered using effective facilitation techniques
At the end of each workshop session participants develop an ACTION PLAN that is organisationally relevant to maximise transfer of learning from workshop to workplace.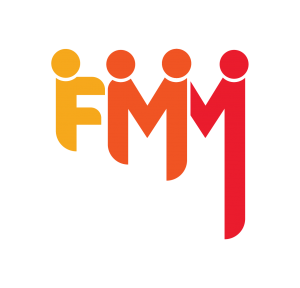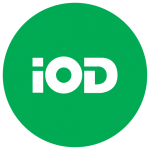 Shelley Rogers Psychologist can tailor workshops to suit the unique needs of your organisation including and not limited to:
From Mates to Manager: Managing your former peers after promotion.
Being (more) Assertive: Learn how to have difficult conversations.
Practical Conflict Management: Improve your skills in managing conflict.
Get Strong! Stay Strong! – Be resilient and grow.
Decision Making: Making good decisions about people.
Alternatively, we can tailor workshops to suit the unique needs of your organisation. If you would like to discuss your in-house training needs, please contact us directly at info@iod.com.au or on 08 834600172