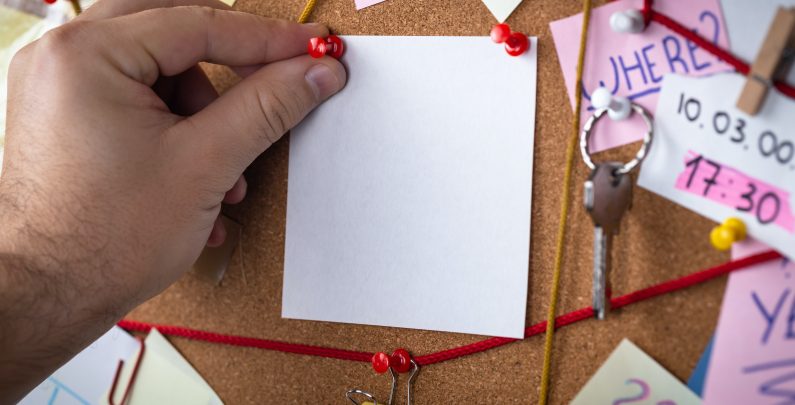 Workplace investigations to understand your Complex Workplace Challenges
You have a complex people problem in your workplace that you do not know what to do about. You are sure you do not have all the facts. You just know that unacceptable behaviours are occurring beyond the measurement of your existing systems checks and balances. You decide to get in an organisational psychologist to conduct a workplace investigation so you can understand the problem, and get guidance on what to do with the present situation, and how to ensure you can fix tour culture and systems to prevent it occurring again..
You would choose an organisational psychologist for a workplace investigation because you want someone who will work sensitively and ethically with your organisation (and budget) to investigate and develop an industrially robust report. And someone who will ask intelligent questions, and not make the problem worse.
An organisational psychologist will design a process that will engage staff in the investigation process and deliver a quality report that includes recommendations for workplace change, and not simply the finding of innocence or guilt.
Problem
A Self Insurer received a report from an Injured Worker's psychologist indicating that a major barrier to the worker's return to work was the prejudicial attitude of the line manager. The Self Insurer wanted to understand what barriers existed at the workplace, and what to about them.
Solution
IOD interviewed the Injured Worker, their line manager, another person in the same office, and then interviewed the worker and the manager's equivalents in a comparable business to ensure some nuance of this particular type of business has not been missed. This simple investigation required only a short report with six practical recommendations including clear directions on how to implement these recommendations. The Self Insurer took the recommendations to the Injured Worker's doctor, and within a fortnight the worker was back at after an 18-month absence.
Workplace Investigation Case Study Two
Problem
From a small highly skilled team working in a dynamic 24-hour roster, management received a letter of complaint signed by a third of the staff about one of the team's more senior members. The letter accused the person of 'bullying', and 'inappropriate language'.
Solution
To ensure that the information IOD gathered about the team reflected more than just that the views and perspectives of the signatories and the accused, IOD simultaneously conducted a Culture Review as well as an Investigation. Making it clear we were developing two very distinct yet interrelated reports, information was able to be gathered from the entire team. The Investigation revealed that the signatories could not provide any examples of 'bullying' behaviour. There was evidence of inappropriate language. However, through the Culture Review it became apparent, that inappropriate language was very common within this workplace.
The outcomes included two reports. The investigation report found only inappropriate language in a workplace where this was common behaviour, and recommended team-wide solutions and a stronger management response to inappropriate language. The Culture Review found a variety of unacceptable and bullying practices by a small group of staff who written the letter of complaint and then coerced other staff into sign it. Recommendations for redress and change were provided to the organisation. When the results of the Culture Review were made available to the most senior of the complainants, this person offered their resignation, which was accepted immediately.
Case Study Three
Problem
Within an otherwise stable team, Human Resources staff noticed a new pattern of high usage of sick leave, and other leave options. There were whispers of 'bullying', but no one within the team was prepared to lodge a complaint. On further investigation it was found that there had been new appointment into a leadership role within the area. Otherwise nothing seemed to have changed to cause the current situation. Then staff started talking about going out on stress leave, and onto Workcover.
Solution
IOD conducted both group and individual interviews with team members. We also spoke with various managers and relevant parties who interacted with the team. It became apparent that there were two significant stressors. One was the new manager who placed significant pressure on the staff to increase productivity, with little additional assistance by way of resources or training to enable this. The other were interactions with a key client whose aggressive and demanding behaviour had been largely shielded from the team by the previous manager.
The new manager left staff to fend for themselves against these external pressures as they simultaneously struggled to meet the new internal performance demands. Once the situation was made clear to senior leadership, several actions flowed including coaching for the new manager, assertive skills for the staff, as well as some much-needed technical training in the new software and hardware upgrades.
If you need a help with a workplace situation requiring an investigation contact Organisational Psychologist Shelley Rogers at info@iod.com.au
Please note these Case Studies have been de-identified and assembled from a variety of experiences. No workplace or situation is intended to be identifiable.
Contact Individual & Organisational Development to learn more about the value of a well conducted workplace investigation here
To join a From Mates to Manager workshop press here
To read more Individual & Organisational Development blogs press here